Product Description
customers, and special finishing can also be carried out according to the needs, such as back glue, powder, film, flame-retardant, waterproof, oil-proof, die-cutting, cutting, composite and so on.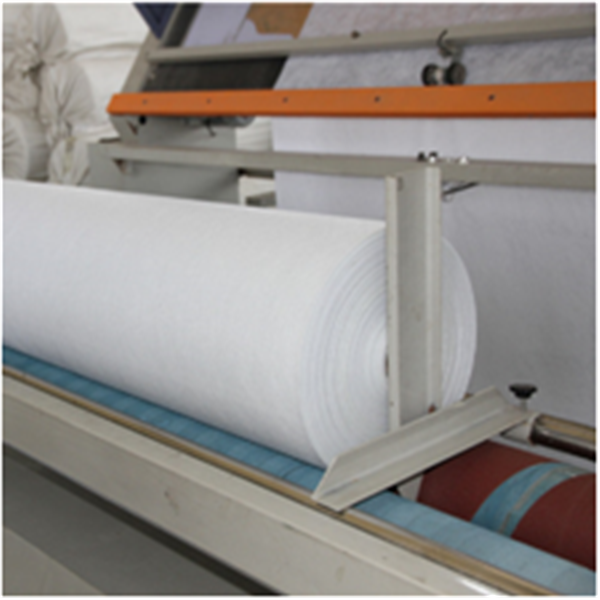 Our non-woven fabrics are mainly used in the following aspects:
1. Needle punched non-woven fabrics: mainly used for all kinds of toys, crafts, fabric and other fabrics; meal mats, coasters, children's wear accessories and other cut felt non-woven fabrics.
2. Auxiliary needled non-woven fabric: mainly used for interlining of clothing and tie; base fabric for clothing fabric composite; cotton padded fabric, etc.
3. Home textile needle punched non-woven fabric: for all kinds of composite, drop plastic, embroidered bottom cloth or carpet base cloth.
4. Household needled non-woven fabric: it can be used as mop cloth, Baijie cloth, meal mat felt, sofa cloth, etc.
5. Needled non-woven blanket: it can be used as air blanket, tourist blanket, outdoor mat, craft blanket, electric blanket and other fabrics.
Color, weight, style and specification can be produced according to customers' samples or requirements.
About color difference: each baby picture is taken in kind, and the color has been calibrated according to the real object. However, there are differences in the display image of each monitor (different brands of monitors, different personal settings, brightness level will change the depth and light color of the product), and there will be slight deviation in the light in the factory, and there will be slight color difference in each batch of products It's normal. Please understand. Of course, all other specifications and dimensions can be contacted at any time. We will serve you wholeheartedly!