Product Description
Eco bag is a bag made of polypropylene (PP) or polyester fiber (PET) as raw material, which is made of double-sided ironing needled non-woven fabric.
The thickness, unit quality, physical and mechanical properties, shape, fiber type, force mode, direction, geometric size and permeability of plants and the equivalent pore size of plant growth were strictly screened.
They had the characteristics of anti ultraviolet (UV), anti-aging, non-toxic, no combustion supporting, and no extension of cracks, and achieved zero pollution.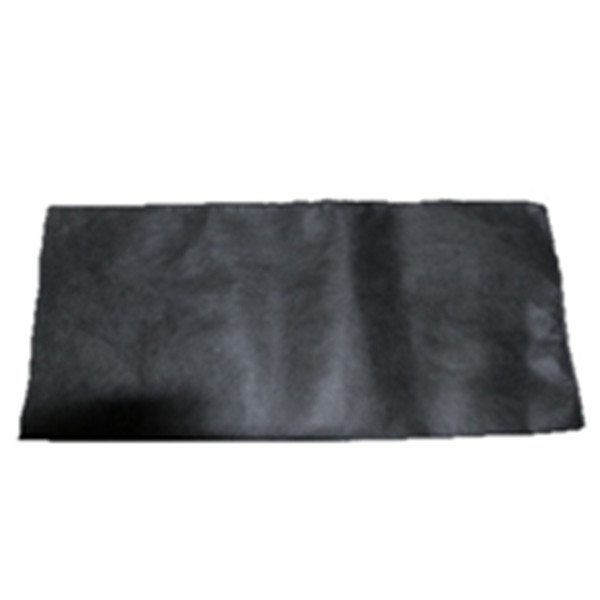 Ecological bag slope protection is to pack soil in the ecological bag, bind it with ties or wires, and form ecological retaining wall through orderly placement. On the one hand, it plays a role of greening and beautifying the environment through vegetation; on the other hand, it can play a role of slope protection, which can effectively carry out slope protection, river bank protection, mine repair, highway slope protection, ecological river bank slope protection, etc. it is a kind of Environmental protection, ecological slope protection and green new slope protection methods.