Product Description
The production principle of the product is the warp and weft weave structure, which can ensure the air permeability of the roots, make the air in the roots have certain fluidity, and prevent the roots from rotting.

This rubberized fabric produced and researched by our company, it is environmentally friendly, insulated and breathable, and can be used to match the joints of anti-grass cloth pavement, with strong adhesive force and long-term use.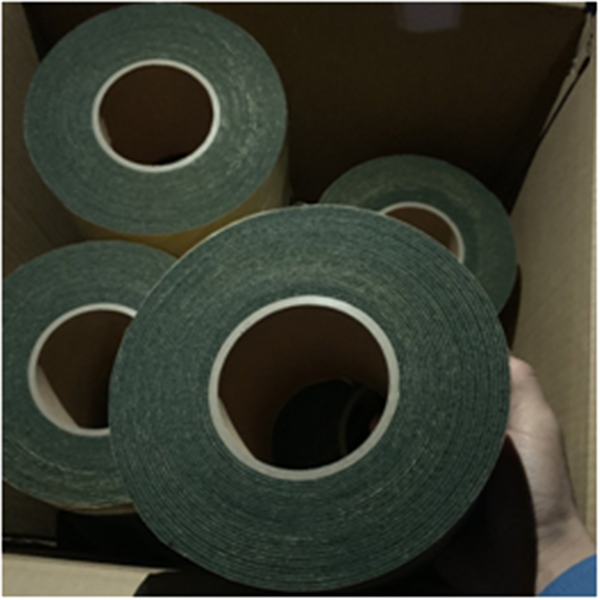 Non woven fabric: it is suitable for agricultural film, shoemaking, leather making, mattress, quilt, decoration, chemical industry, printing, automobile, building materials, furniture and other industries, as well as clothing interlining, medical and health disposable surgical clothing, masks, hats, bedsheets, hotel disposable tablecloth, beauty, sauna and so on.