Product Description
PP composite grass cloth has certain strength and wear resistance,
which can not only prevent plants from rooting underground, beautify the environment,
improve labor efficiency and economic benefits, prevent environmental pollution,
reduce the use of pesticides, but also prevent the growth of insects and small animals.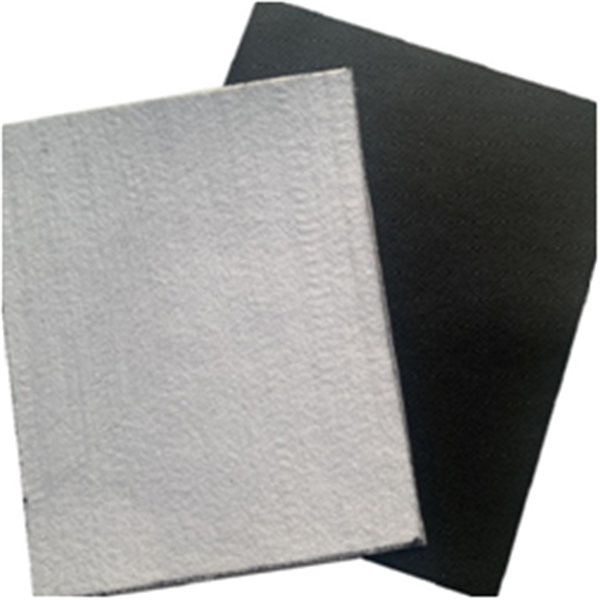 Product functions:
1. Effectively inhibit the growth of weeds, control and weed;
2. It has the properties of moisture retention, moisture retention, water permeability and permeability, and fertilizer retention;
3. Prevent soil from hardening and improve soil aggregate structure;
4. Effectively control diseases and insect pests and increase crop yield;
5. It can be decomposed after reaching the service life and will not be left in the soil, which is conducive to the soil structure;
6. Water permeability and air permeability, suitable for drip irrigation and spray irrigation.