Product Description
The artificial turf primary backing is suitable for the fake turf used in the football stadium. The use of the turf base cloth produced by our company can make the artificial turf have higher strength and smoothness.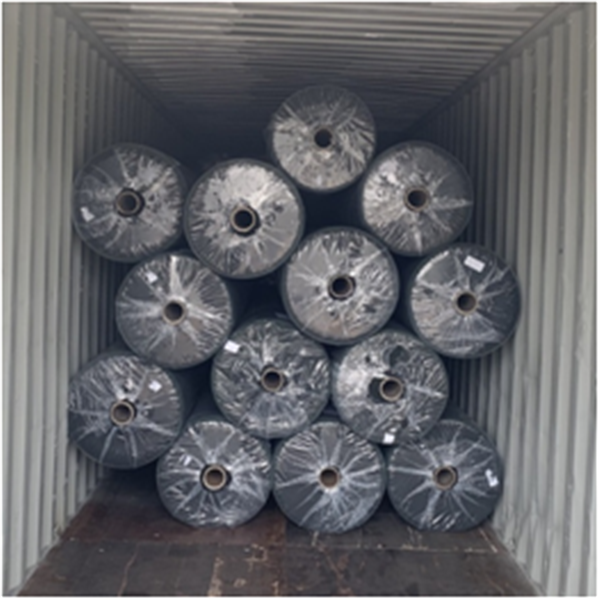 Artificial turf originated in the 1960s. It was first used in American football field. Artificial turf is composed of PP (polypropylene) or PE (polyethylene) and PP and PE copolymer. After weaving, the fibers are woven on the bottom material, and the fibers are cut according to certain specifications to ensure the same length to ensure its flatness and comfort.
The structure of artificial turf fiber imitates the plant shape and color of natural grass. Advanced synthetic fibers have the ability to resist ultraviolet rays, and special materials (PP, PE) provide friction and durability. Compared with the natural turf, it is more convenient for athletes to enter the state, and can be used for a long time and high frequency. The benefit is far better than the natural turf.