Product Description
Non woven fabric is a kind of non-woven fabric. It is a kind of non-woven fabric that directly uses polymer chips, short fibers or filaments to form a net by air flow or machinery, and then it is reinforced by pricking, needling, or hot rolling, and finally it is finished. A new type of fiber product with soft, breathable and plane structure has the advantages of no fiber chips, strong, durable and silky softness. It is also a kind of reinforced material, and has the feeling of cotton. Compared with cotton fabric, the bag of non-woven fabric is easy to form and cheap.

The anti slip backing we produce is used for the second layer fabric of tufted carpet. Compared with the mesh fabric, it is not only cost-effective, but also has a better appearance effect.Also used in plush carpets, door MATS, blankets, cushions and synthetic wood floor backing.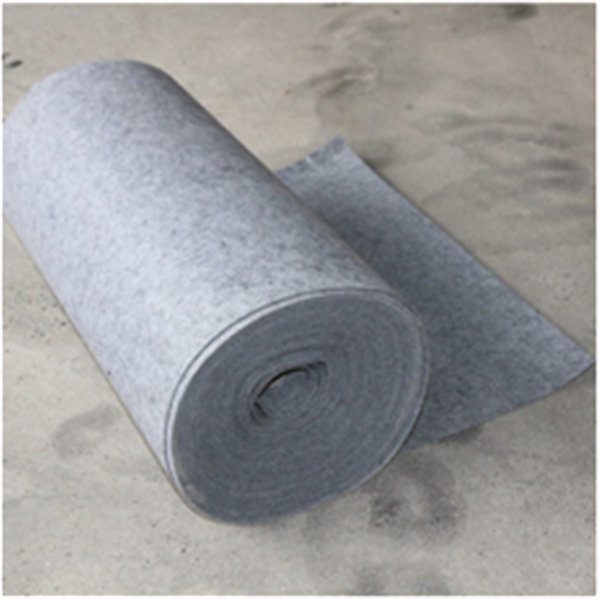 Nonwovens (also known as non-woven fabric) are a new generation of environmental protection materials, which are water-resistant, breathable, flexible, non combustion supporting, non-toxic, non irritant and colorful. If the material is placed outdoors and decomposes naturally, its longest life is only 90 days. It decomposes indoors within 5 years. When it is burned, it is non-toxic, tasteless and free of any leftover substances, so it does not pollute the environment. Therefore, environmental protection comes from it. Suitable for washing etc.