Product Description
PP flat knitting fabric has a thick, wide and hard hand. HDPE flat knitting fabric has a soft, smooth and non compact hand. Calcium masterbatch is added to PP flat knitting fabric,The handle is very wide, and the PP will be softer with less HDPE. The flat wire is narrow, woven flat, soft and wide. When weaving cloth, there are many folded wires, and the handle is rough

PP composite grass cloth has certain strength and wear resistance, which can not only prevent plants from rooting underground, beautify the environment, improve labor efficiency and economic benefits, prevent environmental pollution, reduce the use of pesticides, but also prevent the growth of insects and small animals.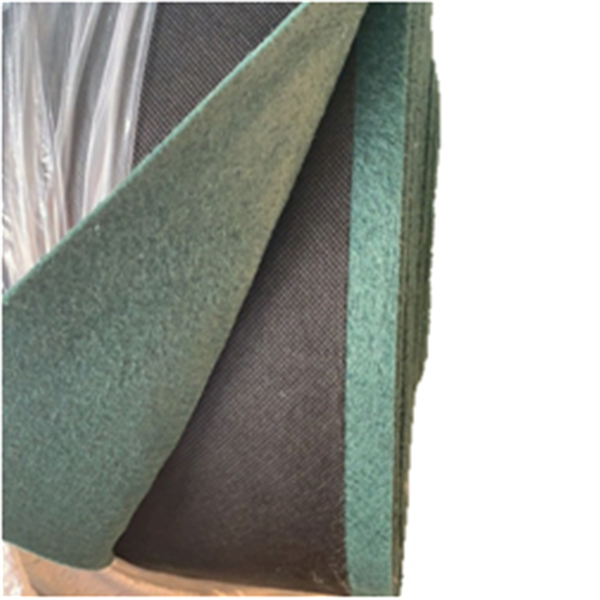 characteristics of grass resistant cloth:
1. High strength. Due to the use of plastic flat wire, it can maintain full strength and elongation under dry and wet conditions.
2. Corrosion resistance. It can endure corrosion for a long time in soil and water with different pH.
3. It has good water permeability because there is a gap between flat wires.
4. Good anti microbial property will not damage microorganism and moth.
5. The construction is convenient. Because the material is light and soft, it is convenient to transport, lay and construct.
6. High breaking strength, good creep resistance and corrosion resistance.
7. Anti purple and anti-oxidation can be used under outdoor sunlight for 5 years without oxidation and aging.