Product Description
The PP mesh cloth produced by us is made of brand new material, so the quality is stable. and the shrinkage rate is controlled at about 7%, so as to ensure that the cloth width will not change too much.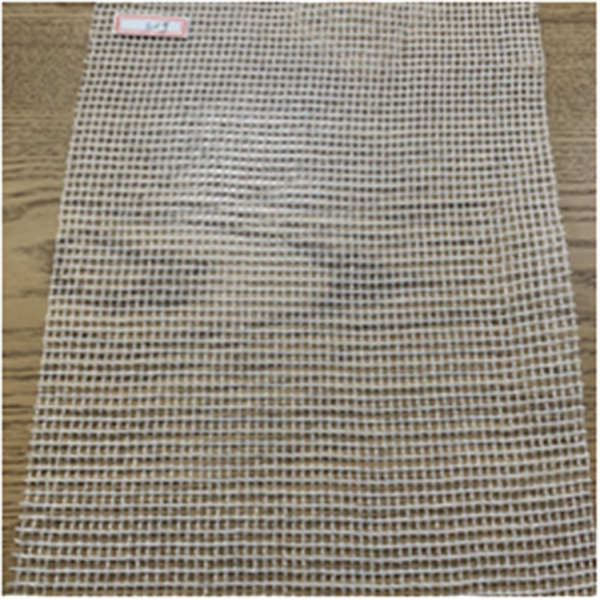 Performance and characteristics:
1. Good chemical stability. Alkali resistance, acid resistance, water resistance, cement corrosion resistance, and other chemical corrosion resistance; strong adhesion with resin, soluble in styrene, etc.
2. High strength, high modulus and light weight.
3. Good dimensional stability, rigid, flat, not easy to shrink and deform, and good positioning.
4. Good impact resistance. (due to high strength and toughness of mesh)
5. Mildew proof and insect proof.
6. Fire protection, heat preservation, sound insulation and insulation.