Product Description
Introduction:
Nonwovens, also known as nonwovens, are composed of directional or random fibers. They are a new generation of environmental protection materials. They are moisture-proof, breathable, flexible, light in weight, non combustion supporting, easy to decompose, non-toxic and non irritating, rich in color, low in price and recyclable. For example, polypropylene (PP material) particles are mostly used as raw materials, which are produced by continuous one-step process of high-temperature melting, wire spraying, sizing and hot rolling. There is no warp and weft in non-woven fabric, so it is very convenient to cut and sew, and it is light and easy to shape, so it is very popular with handcraftsmen.

our company conducted a full investigation into the carpet backing industry.We are also the first company that developed the composite base fabrics and satisfied the carpet backing production enterprise to the upscale carpet backing composite base fabrics.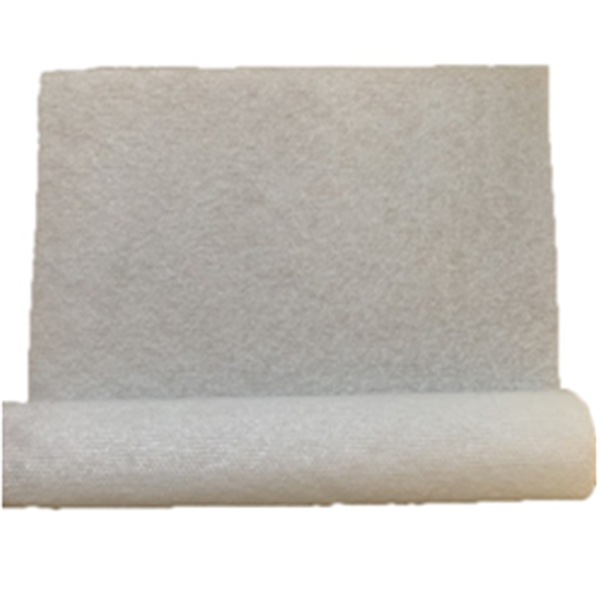 Composite carpet usually refers to the carpet made of plush fabric, sponge, non-woven or point plastic cloth by flame or glue compound machining. Because of its elasticity and heat accumulation, it is suitable for both sitting and sleeping with comfortable feet, which is the most popular choice for Japanese customers.