Product Description
Our company produces carpet bottom cloth, which is made of high-quality raw materials and precise equipment.
The product quality and quality are guaranteed. For carpet composite, the cost is lower and the effect is better.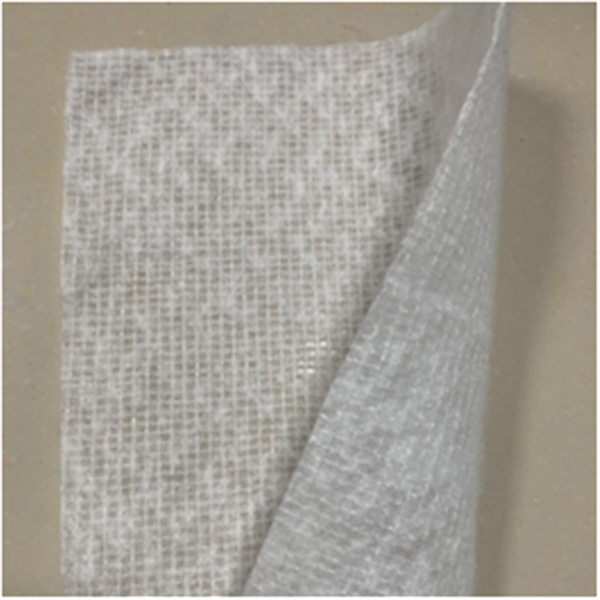 Carpet backing material is used for tufted carpet and needled carpet. There are adhesives, nonwovens and woven fabrics, which are applied on the back of the carpet; it helps to improve the dimensional stability of the carpet, so as to prevent the fiber from falling off.