Product Description
Polyurethane is the abbreviation of polyurethane. Its English name is polyurethane. It is a kind of polymer material. Polyurethane is a new organic polymer material, known as the "fifth largest plastic", which is widely used in many fields of national economy due to its excellent performance.

Our company produces carpet bottom cloth, which is made of high-quality raw materials and precise equipment. The product quality and quality are guaranteed. For carpet composite, the cost is lower and the effect is better.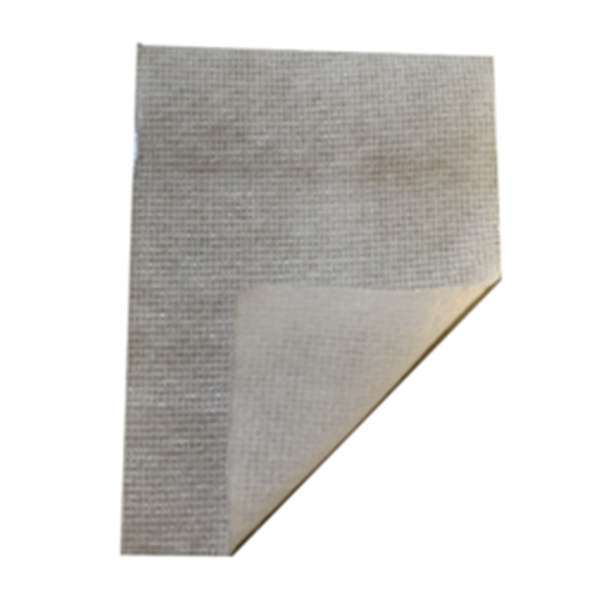 Composite carpet usually refers to the carpet made of plush fabric, sponge, non-woven or point plastic cloth by flame or glue compound machining. Because of its elasticity and heat accumulation, it is suitable for both sitting and sleeping with comfortable feet, which is the most popular choice for Japanese customers.