Product Description
The anti-aging non-woven fabric is recognized and applied in the field of agriculture. The anti-aging UV is added in the production to provide excellent protection for seeds, crops and soil, prevent the damage caused by soil erosion, insects, bad weather and weeds, and help to ensure a good harvest in each season.

Are you still worried about the weeds in your garden?
After using the weed control fabric produced by our company, you will no longer suffer from the overgrowth of weeds,
this fabric has the characteristic of high strength, anti - straw cloth due to the use of polyester fiber,
in the dry and wet state can maintain full strength and elongation.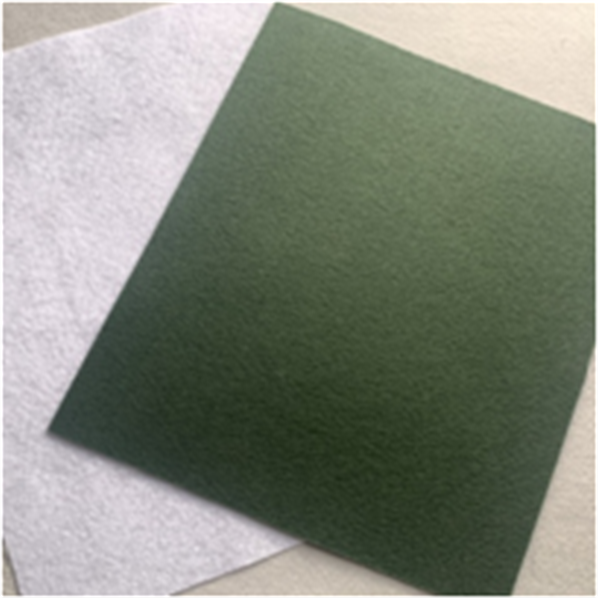 Precautions for the use of the black gardening ground cloth: the laying of the grass cloth is also very simple. Generally, the ground can be tamped first, the whole roll of the grass cloth can be spread and leveled according to the required direction, and then the joint can be separated by a certain distance and fixed by driving a hook into the ground. When building the greenhouse, first lay the grass proof cloth, and then build the greenhouse. We all know that the use of grass cloth solves many problems of weeds in agricultural production, so in the process of construction, what problems should be paid attention to. There should be a certain overlap in the width direction during the laying of grass cloth, and the overlap length should not be less than 10cm or 20cm. When indoor lapping, it can be placed naturally, while outdoor lapping adopts some additional fixing measures. Construction of laying cushion layer of grass cloth: in order to make the ground cloth have good water permeability, air permeability, smooth surface and certain surface strength, the laying base of grass cloth shall be treated.