Product Description
This product is Non-slip carpet backing, the shape of the dot is plum blossom, the color of the non-woven fabric can be gray, white and
color, the cloth surface after special treatment, can make the dot more full, smooth, to ensure that the dot does not fall off.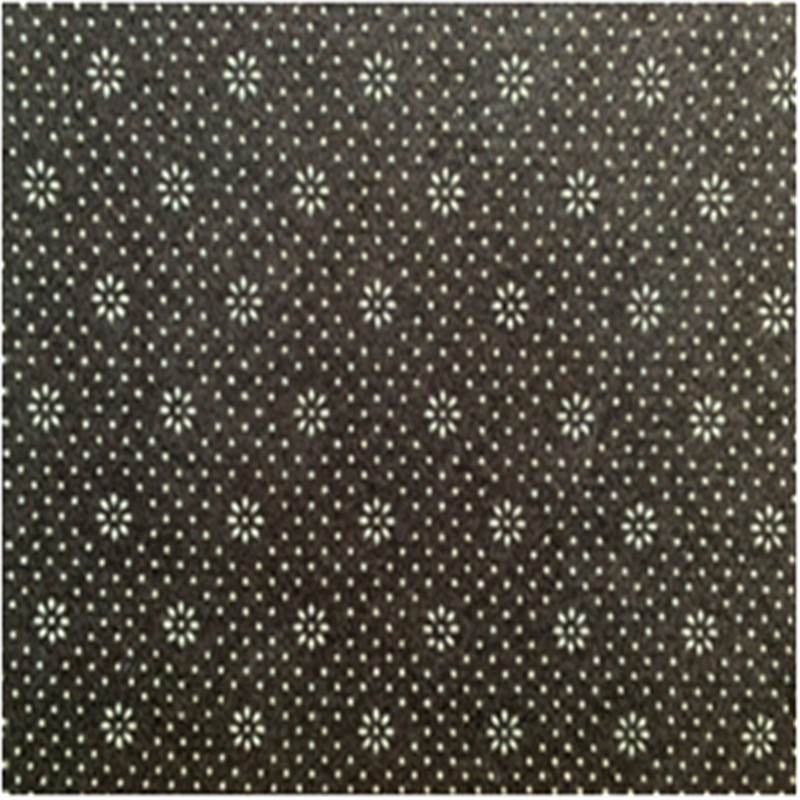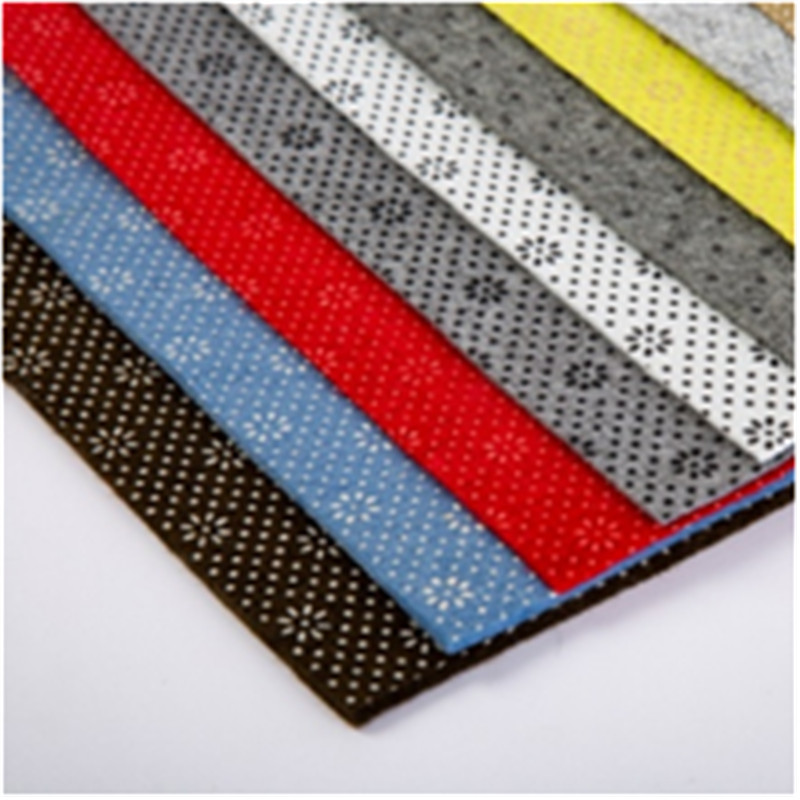 Application: carpet non-slip bottom, home textile cloth, storage and packaging cloth
Company profile

Yizheng Fengyisheng Nonwovens Co., Ltd. was founded in 2011. It is a professional manufacturer of non-woven fabrics and lawn base fabrics. Its main products are needle-punched non-woven fabrics, composite non-woven fabrics, artificial lawn and base fabrics, which are mainly used for industrial filtration, sound insulation,flame retardant,Interior decoration of automobiles, Carpet base cloth, Geotextiles for engineering purposes, Anti-grass cloth, anti-seepage geotextile, non-woven fabric for landscaping, etc.
Equipment display