Product Description
Our company specializes in the production of customized various specifications of weed control mat,
product quality is our unremitting pursuit of the goal, customer satisfaction is the recognition of our products,
welcome to purchase our products.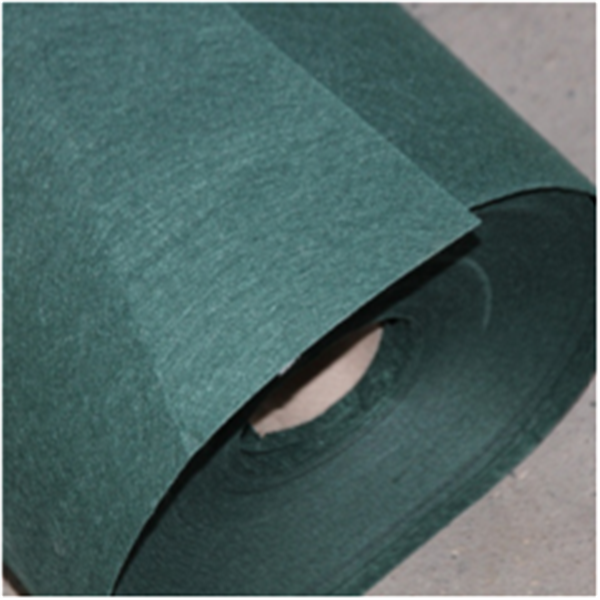 Characteristics and functions of weeding non-woven fabric
The function of weeding non-woven film:
1. Inhibition of weed growth: covered with black anti weed film, the photosynthesis of weeds will be inhibited due to the absence of light after germination, which will inevitably wither and die, with good effect!
2. Increase the ground temperature: after the ground is covered with plastic film, the plastic film can prevent the soil heat from radiating out, and can increase the ground temperature by 3-4 ℃.
3. Keep the soil moist: after the ground is covered with plastic film, it can inhibit the evaporation of water, maintain a certain soil humidity, and reduce the times of watering.
4. Keep the soil loose: after the surface is covered with film, watering can be carried out in a ditch between the rows. The water penetrates into the root under the canopy horizontally, and the soil under the film is always loose without hardening.
5. Improve soil nutrition: mulching with plastic film in early spring can improve the ground temperature, stabilize the soil humidity, create good conditions for the activities of soil microorganisms, so as to accelerate the decomposition of soil organic matter and increase the content of soil nutrients.
6. Prevention and mitigation of diseases and insect pests: after mulching the plastic film in early spring, it can prevent many pests from being unearthed in the soil under the trees, prevent and mitigate the reproduction and infection of the pathogens harmful to fruit trees in the soil, so as to prevent and mitigate the occurrence and development of diseases and insect pests. For example, peach small carnivore, Paramecium and so on have the habit of overwintering underground. Covering the plastic film in early spring can prevent the emergence of such pests. In addition, mulching improved the environmental conditions of root growth, made the tree robust, and greatly improved the disease resistance of the tree.