Product Description
The needle-punched weed barrier fabric produced by our company has the advantages of high strength,
anti-corrosion and good anti-microbial performance, so it has a good service life.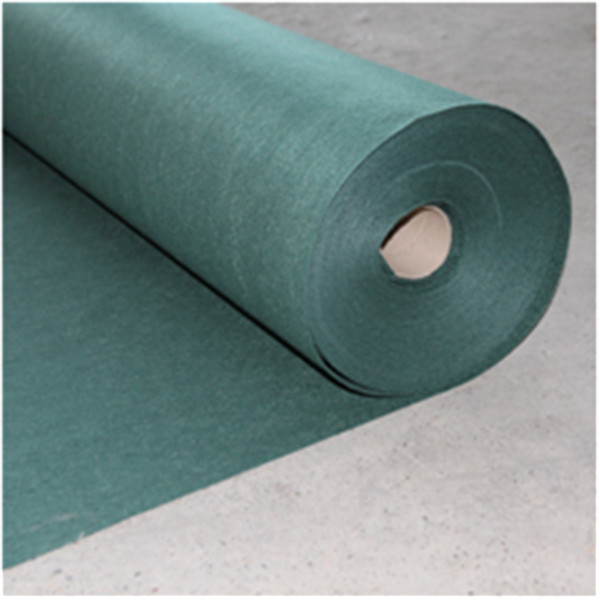 The function of grass cloth

1.The stone layer and medium sand layer under the weeding cloth can effectively inhibit the infiltration of soil particles,
thus ensuring the cleanness of the ground surface and protecting the soil moisture.

2.The weeding cloth can prevent weeds from forming on the ground and prevent the direct sunlight from shining on the ground. At the same time, it can prevent weeds from passing through the weeding cloth by its own strong structure, so as to ensure the inhibition effect of weeding cloth on the growth of weeds.
3.The production principle of promoting the root growth of fruit trees and preventing the root rot of fruit trees from eradicating the grass cloth is the warp and weft knitting structure, which can ensure the root of crops to be permeable, and make the air of the root have certain fluidity, thus preventing the root rot of fruit trees.