Product Description
The gridding cloth produced by our company has special material characteristics, which is stronger and more durable than ordinary cloth. Because of its high strength and good alkali resistance, it is widely used in the process of artificial lawn bottom cloth, carpet bottom cloth and composite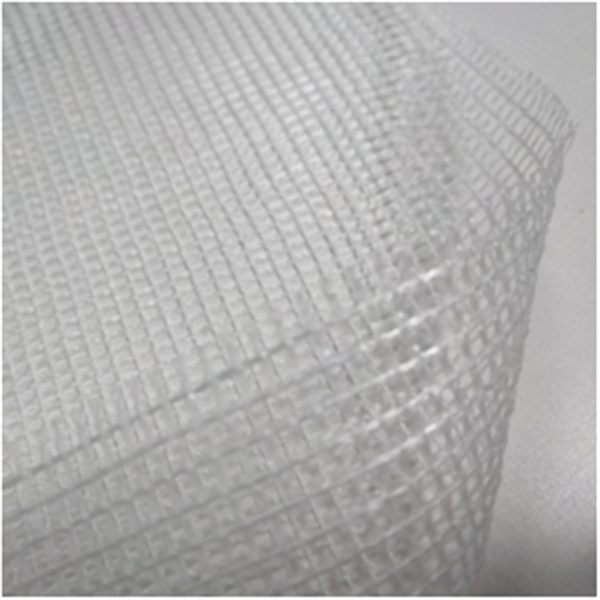 The application of gridding cloth is more connected with the advertising industry, and the place involved is basically used for high
Because of the special material characteristics of the grid cloth, the advertising of the building wall is stronger than the ordinary cloth
More durable.
The grid cloth is made of medium alkali or alkali free glass yarn and coated with alkali resistant polymer emulsion. network
Gebu series products: alkali resistant GRC glass fiber mesh, alkali resistant wall special mesh and stone mesh,
Marble back with mesh.