Product Description
Our company relies on the complete set of import production line and advanced production technology to produce carpet backing with low shrinkage.The cloth surface is even, the tufting effect is excellent, and the load of the tufting machine is reduced at the same time.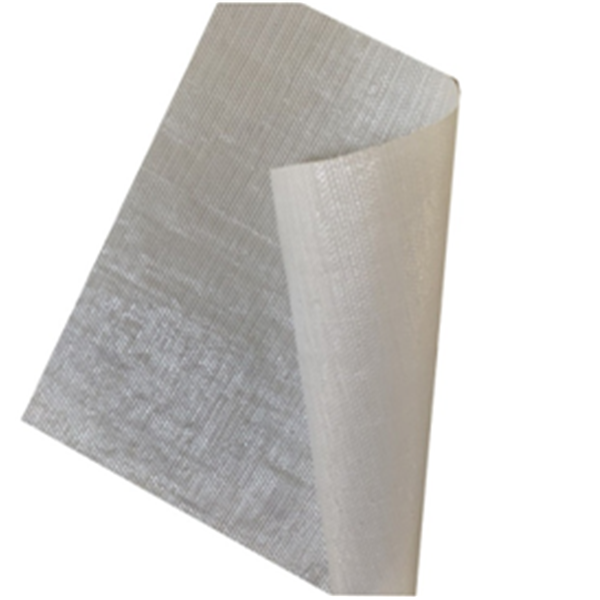 The main technology of tufted carpet is as follows:
1. Material preparation, spinning the pre heated and set acrylic fiber into the bottom cloth and all kinds of chemical fiber yarns required for flocking.
2. Tufting and setting, that is to say, the chemical fiber yarn is introduced into the bottom cloth of propylene fiber by a mechanical needle arrangement to form a neat and dense loop or cut pile on the carpet surface.
3. Scrape synthetic latex or polyester adhesive on the back of the blanket, and stick the bottom cloth and flocking into a solid whole.
4. Post finishing process, including flattening blanket surface with shearing machine, printing blanket surface, pasting styrofoam or polyurethane backing or jute backing on blanket back, steaming and finishing blanket surface.