Product Description
The gridding cloth produced by our company has special material characteristics,
which is stronger and more durable than ordinary cloth. Because of its high strength and good alkali resistance,
it is widely used in the process of artificial lawn bottom cloth, carpet bottom cloth and composite.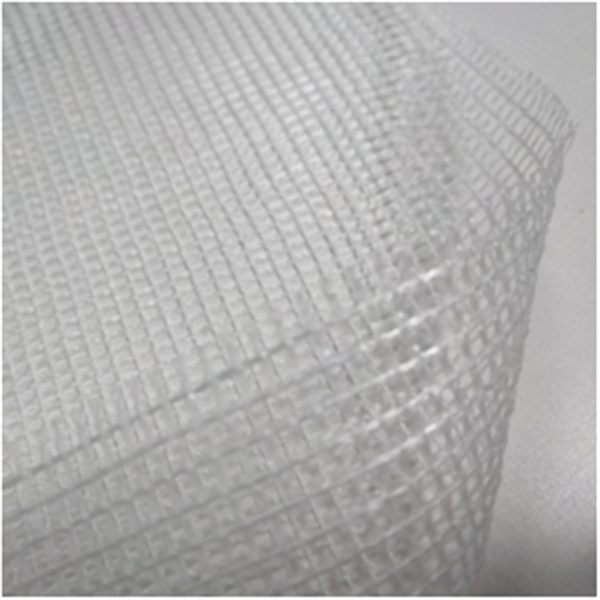 Artificial lawns are "artificial lawns". Just as the name implies, they are pure artificial products. Different from natural lawns, artificial lawns are grass filaments made of PA, PP and PE materials. They are sewn together with PP mesh cloth through a lawn loom, and then combined with each other through butyl rubber. Or it can be understood that artificial turf is a kind of chemical product with natural grass movement performance, which is implanted with synthetic fiber like grass leaf into woven base cloth and coated with fixed coating on the back.