Product Description
Our company's composite anti grass cloth (PET, PP materials can be used), has good permeability,
rapid water penetration, prevention and control of weeds, prevent weeds from being exposed to
the sun through the ground for photosynthesis, prevent weeds from growing, with UV resistant
and mildew resistant characteristics.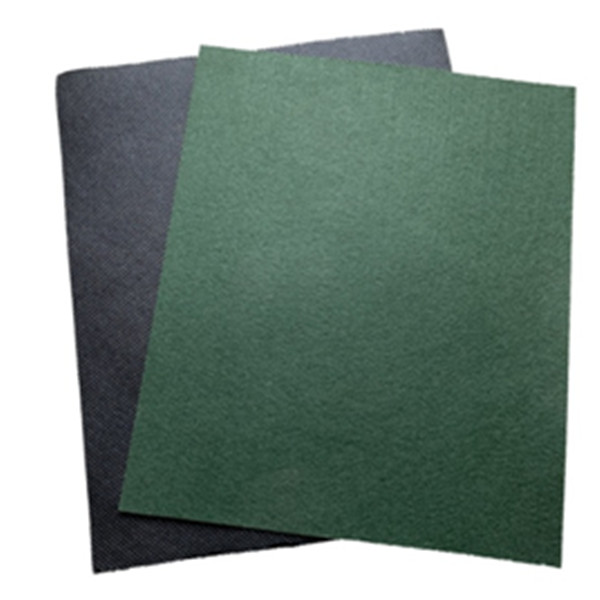 Composite fabric is a kind of complex with multiple functions, which is composed of multi-layer fabric, polymer or other materials. In recent years, the research of composite fabric mainly focuses on waterproof, moisture permeability, air permeability, conductivity, anti-static, electromagnetic wave protection, photocatalysis, temperature regulating performance and composite materials with composite fabric as reinforcement.