Product Description
Carpet single layer primary back is an integral part of all kinds of carpets.
Its main function is to fix the velvet ring, provide the stability of appearance and processing adaptability.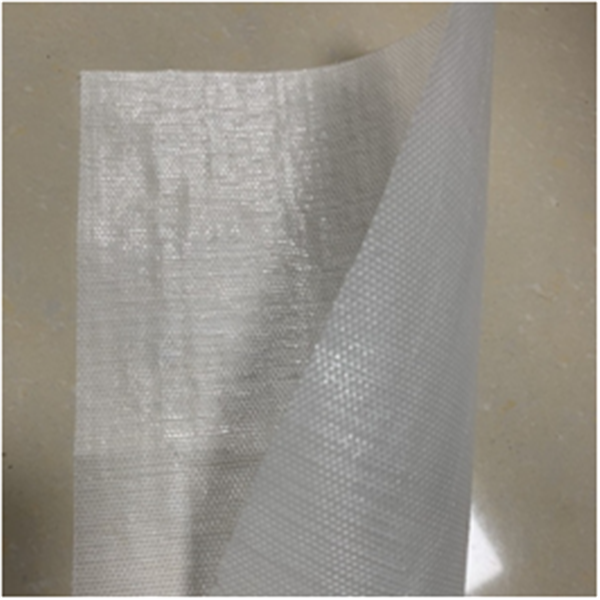 PP chemical and physical properties PP is a semi crystalline material. It is harder than PE and has a higher melting point Due to the brittleness of homopolymer PP when the temperature is higher than 0C, many commercial PP materials are irregular copolymers with 1-4% ethylene or clamp copolymers with higher ethylene content. PP materials of copolymer type have lower heat distortion temperature (100C), lower transparency, lower glossiness and lower rigidity, but have stronger impact strength. The strength of PP increased with the increase of ethylene content Vicat softening temperature of PP is 150C. Due to its high crystallinity, the material has good surface rigidity and scratch resistance.