Product Description
Needle punched polypropylene geotextile has high strength, good acid and alkali resistance, good wear resistance, corrosion resistance, mould resistance, low temperature resistance, good core absorption effect and porosity, light weight, cheap, polyester geotextile has high strength, high melting point, excellent toughness and creep characteristics, especially in UV resistance, aging resistance can meet the engineering requirements, but the disadvantage is poor alkali resistance; therefore, polypropylene Geotextile Cloth is widely used in the field of civil engineering, especially in the underground acid, alkali, cold and other harsh environment.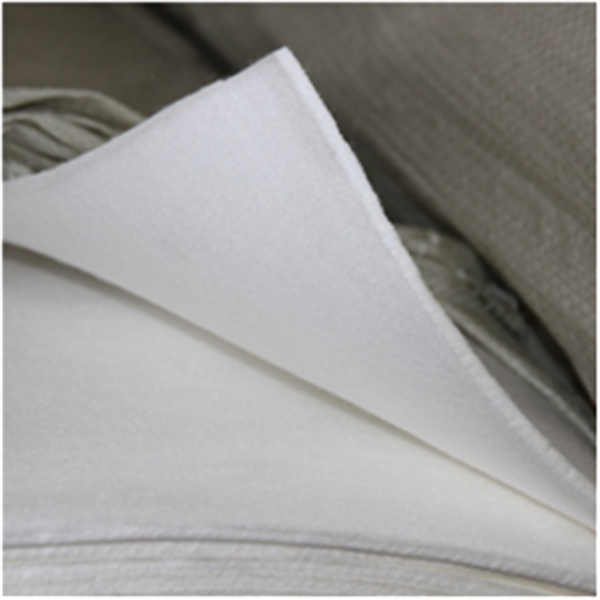 As an important building material, geotextile is widely used in many kinds of projects, such as highway, railway, water conservancy, airport, landfill, tailings pond and so on. Its application effect is highly recognized.
There are many kinds of geotextiles, which can be divided into PP (polypropylene or polypropylene fiber), pet (polyester or polyester), PE (polyethylene or ethylene fiber), PA (nylon) and so on. Polypropylene plays an important role in the global geotextile market.