Product Description
Product characteristics
1. Place the anti-skid pad on the dashboard of the car, no stickiness, no reflection, no damage to the dashboard, with strong adhesion, mobile phone, cigarette, pen, coin
, glasses and other things on it, even if it is a sudden brake or strong vibration will not slide.
2. The antiskid pad developed by special PVC material is soft and elastic, with better antiskid effect.
3. It can be washed directly with water to remove the dust on the antiskid pad, and can be used repeatedly.

Our company owns advanced plastic processing line, and equipped with experienced technical personnel, the daily production capacity of more than 50000 meters, achieved 4 meters in length, can be processed products for indoor shoes, socks, mat, carpet, anti-slip gloves, fashion fabrics, etc., and can customize according to the different requirements of customers die, processing all kinds of design, design of plastic products.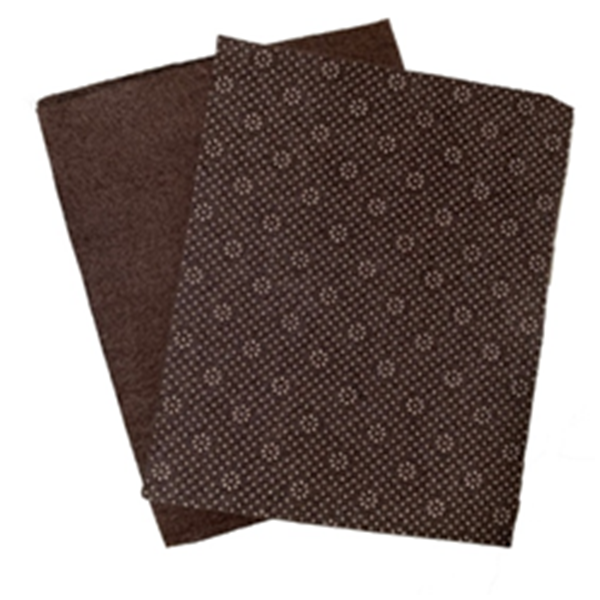 Product use steps:
1. Open the package of carpet and take out the green or white PVC sheet.
2. Tear up the protective film of PVC back glue and stick it on the four corners of the carpet respectively. You can paste carpet of any material: wool, leather, glue or plastic.
3. Take out the Pu soft foot pad, tear open the transparent PET protective film, paste the smooth surface on the PVC surface, paste the pattern surface on the ground, and straighten it.
4. Pu soft glue is recyclable and washable. When the cleaned Pu soft glue is dried, the viscosity will recover automatically. It can be pasted back to PVC.