Product Description
Product features of lawn base cloth:
① Greatly enhance the adhesive absorption ability of the base cloth, so that the lawn carpet has better stiffness. ② The utility model can make the grass fiber have greater adhesion, stronger tensile strength, enhance the anti-aging ability of the artificial lawn carpet and extend its service life.


The grid cloth produced by our company has special material characteristics. It is stronger and more durable than ordinary cloth because of its high strength ,good alkali resistance,and widely used in the composite process of artificial turf backing.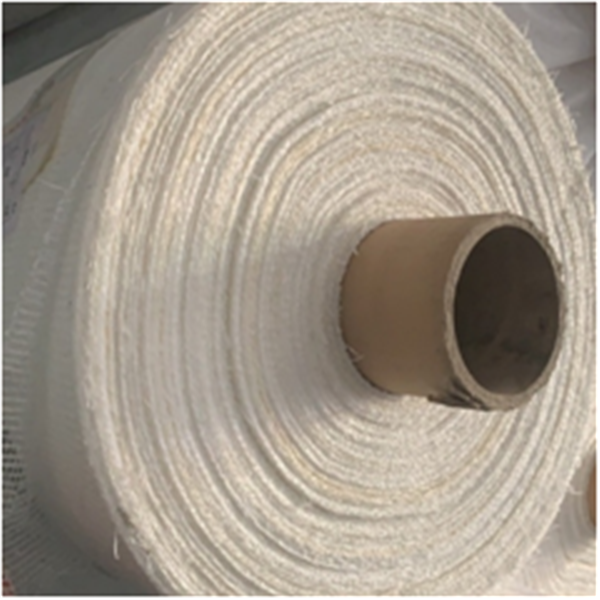 Its main applications are widely used in:
(1) on wall reinforcement materials (such as glass fiber wall mesh, GRC wall board, EPS internal and external wall insulation board, stone
Paste plate, etc.
(2) reinforced cement products (such as Roman column, flue, etc.).
(3) granite, mosaic special mesh, marble back paste mesh.
(4) waterproof roll cloth and asphalt roof.
(5) framework materials for reinforced plastic and rubber products.
(6) fire board.
(7) grinding wheel base cloth.
(8) geogrid for highway pavement.
(9) caulking belt for construction, etc.