Product Description
Reasons for replacing straw rope with forest shroud:
Good air permeability, will not cause bark rot. (many users need to attach plastic film after winding the straw rope. If the film is not removed in time after the temperature rises, the straw rope will ferment, generate heat and cause bark rot.)

Thickened plant bandages produced by our company are more heat-insulating and cold-proof than conventional ones. They are compounded by two layers of non-woven fabrics and one layer of PE needles. The logistics process does not contain any harmful components and is harmless to the environment.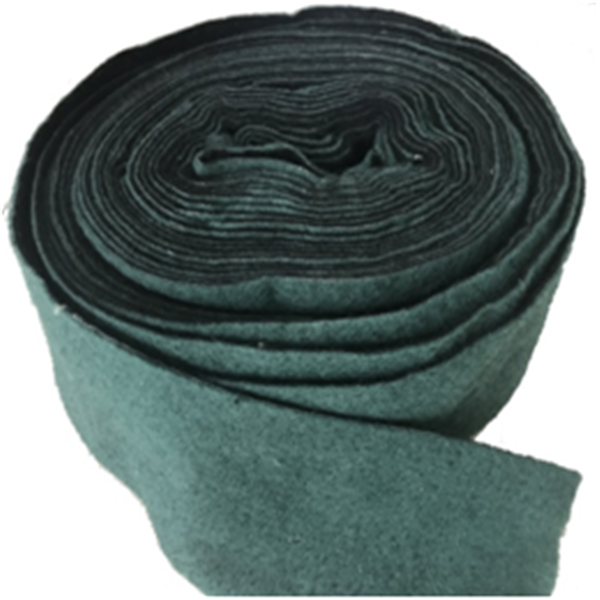 The survival rate is reduced due to the heat preservation and moisture preservation tree wrapping belt. In order to improve the survival rate of plants, straw ropes, plastic films and other materials were usually used to wrap around the surface of trees to achieve the effects of heat preservation, moisture preservation, sun shading and so on. However, the winding efficiency of straw rope is low, and it is not beautiful. In addition, it may carry pathogenic bacteria and pests, affecting the healthy growth of plants. Plastic film is airtight, affecting normal respiration of plants.