Product Description
How to choose and buy grass-proof cloth?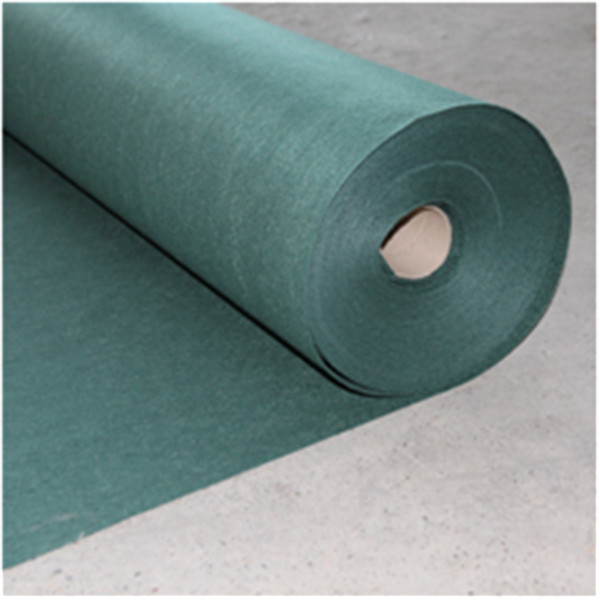 1. It can be roughly identified by naked eyes. If you want to accurately identify the gardening grass-proof cloth, you need to check it. If it can be detected, it is generally necessary to detect its appearance quality (presence or absence of broken wires, length and width dimensions, weight, cleanliness, sewing quality, diameter and weft, etc.), tensile load (radial and weft direction, seam edge and seam bottom direction), drop test, heat resistance, hygiene performance, etc.
2. We can also rub hard with our hands. If there are no creases on the leveled surface, the quality is better, and the hand feeling is not good. We can also look at the thickness, density, pull and see the strength. The tensile breaking force of gardening grass-proofing cloth containing recycled materials is obviously low. If we add the secondary recycled materials, the relative tensile breaking force will be even lower.
3. The elongation at break is not stable, and the rate of break decreases according to the amount of recycled materials added. The brittleness of reclaimed horticultural grass-proof cloth is obviously increased, especially the low-temperature brittleness resistance is worse, the impact resistance is reduced, the electrical insulation is reduced, the aging degree is increased, and the speed is accelerated. We can shake again to see if there is any debris. The last point is the smell. Smell it.
4. Recycled plastic gardening grass-proofing cloth is made of waste plastics and industrial wastes. Most of the colors are cloudy, with poor hand feeling and strong plastic smell (bad smell). At the same time, the price of new materials is relatively high, which is not suitable for the packaging containing disposable goods. If the price is high, it will increase the cost of products. For some builders, gardening grass-proofing cloth made of second materials is undoubtedly a good choice, after all, it is not used to contain food and will not cause harm to people.