Product Description
The non-woven fabric produced by Jiangsu Yizheng fengyisheng nonwovens Co., Ltd. is widely used in the automobile industry. The non-woven fabric for automobile can be used in the automobile ceiling covering materials, automobile floor leather, automobile interior molding; the decorative non-woven fabric for automobile trunk, trunk, etc.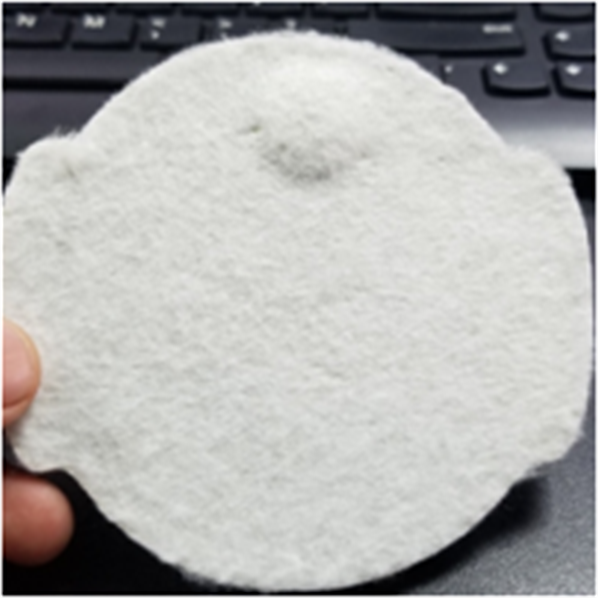 According to the customer's requirements, the car ceiling fabric can be printed with different patterns, which is generous and unique. Widely used in car, bus, truck and tricycle ceiling.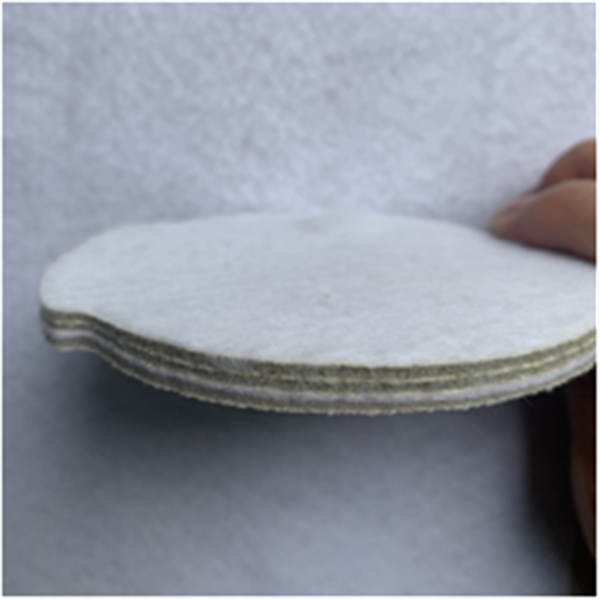 Automobile ceiling cloth is a new product of the company. In order to better meet the increasingly diversified market demand, the company has improved the production equipment, process, management, raw materials, etc., improved the quality management system and standard system, established an experienced production team, combined with the traditional needle dry spinning technology, and finally built a high-quality automobile ceiling cloth!