Product Description
quarantine:
Construction materials with different physical properties (particle size, distribution, consistency, density, etc.) are treated with polyester staple fiber needle punched Geotextile Materials (such as soil and sand, soil and concrete, etc.) shall be isolated. Keep two or more kinds of materials together
The overall structure and function of the material strengthen the carrying capacity of the structure.


The functions of the non-woven fabric reinforced by the isolation filtration and drainage produced by our company are as follows: the short fiber needle punched geotextile has the functions of excellent filtration, drainage, isolation, reinforcement and protection.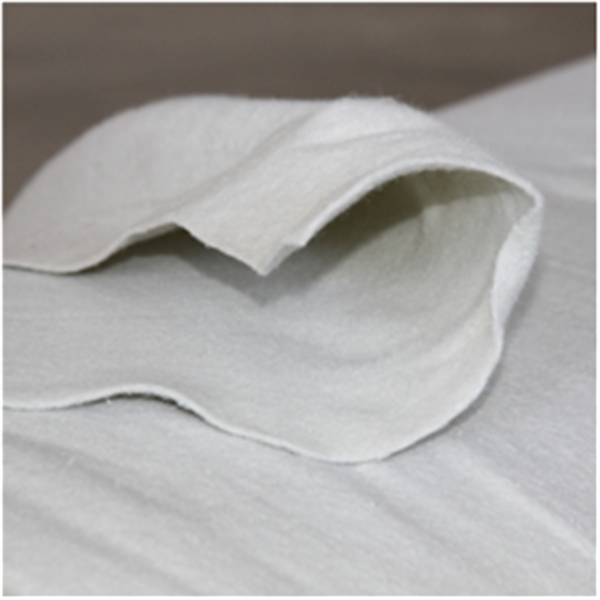 Geotextile, also known as geotextile, is a permeable geosynthetic material made of synthetic fibers by needling or knitting. Geotextile is one of the new geosynthetics. The finished product is cloth like, with a general width of 4-6m and a length of 50-100m. Geotextiles are divided into woven geotextiles and non-woven filament geotextiles.