Product Description
Composite geomembrane is an impermeable material composed of geotextile and geomembrane. It is mainly used for seepage control. The composite geomembrane is divided into one cloth one membrane and two cloth one membrane, with a width of 4-6m and a weight of 200-1500g / m2. It has high physical and mechanical performance indexes such as tensile strength, tear resistance and bursting, and can meet the needs of water conservancy, municipal engineering, construction, transportation, subway, tunnel and other civil engineering. It can be used in unconventional temperature environment because of its high polymer material and anti-aging agent added in the production process.

Our company with professional technology and advanced equipment produced by the waterproof cloth, with good waterproof effect, high strength, and environmental protection without pollution.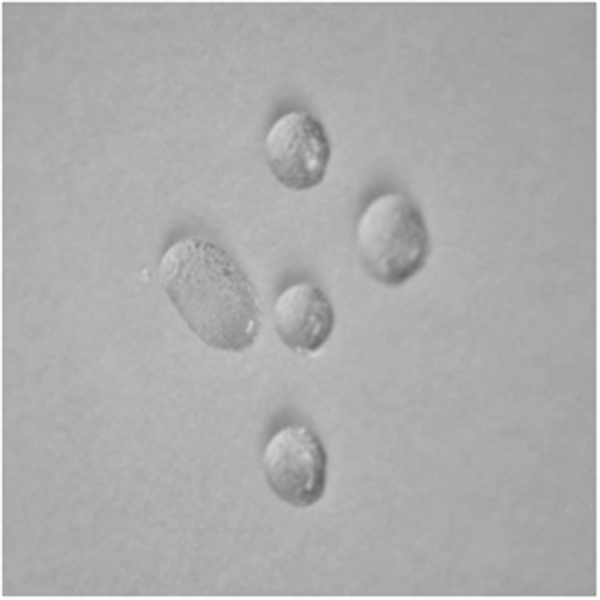 Geotextile, also known as geotextile, is a permeable geosynthetic material made of synthetic fibers by needling or knitting. Geotextile is one of the new geosynthetics. The finished product is cloth like, with a general width of 4-6m and a length of 50-100m. Geotextiles are divided into woven geotextiles and non-woven filament geotextiles.