Product Description
Because professional, therefore is trustworthy, our company uses the Swiss sulzer loom to produce the mesh cloth, has the good strength and the low shrinkage rate, completely conforms to your request!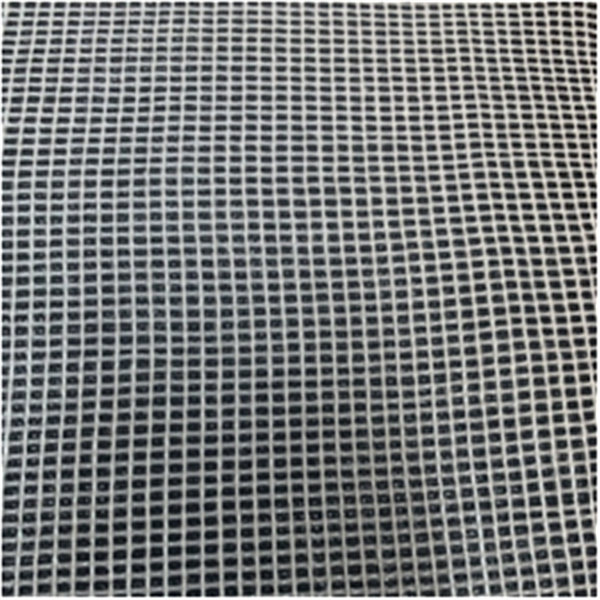 Usage of carpet pad: carpet pad is a kind of soft rubber product, which can be pasted under the carpet, make the carpet feel soft and comfortable after stepping on, and has the function of moisture-proof and air permeability, and can extend the service life of the carpet.
(1) anti loosing coating anti loosing coating is the coating layer applied on the primary backing. Its purpose is to make the fabric stitches adhere firmly, the surface fiber is not easy to fall off, and strengthen the loop bonding strength of the surface fiber pile and loop. The coating is required to have good moisture resistance.
(2) primary backing primary backing is a basic part of any kind of carpet, which is used to fix down loops and easy to process. The flat woven net made of jute, polypropylene woven fabric or non-woven fabric as primary backing are required to have certain wear resistance.
(3) secondary backing secondary backing is to use water-soluble rubber such as styrene butadiene latex and natural latex with strong cementation force as adhesive to compound linen on the primary backing after coating treatment. Its purpose is to enhance the wear resistance and walking light pleasure of carpet back.