Product Description
Usage: Rubber and plastic underlay is a common accessory of carpet accessories. It can increase the comfort of feet and make the finishing point with half the effort. This underlay has flame-retardant effect and has the advantages of simple laying, convenience, moisture-proof, noise proof, noise reduction, shock absorption and anti falling.

our company conducted a full investigation into the carpet backing industry.We are also the first company that developed the composite base fabrics and satisfied the carpet backing production enterprise to the upscale carpet backing composite base fabrics.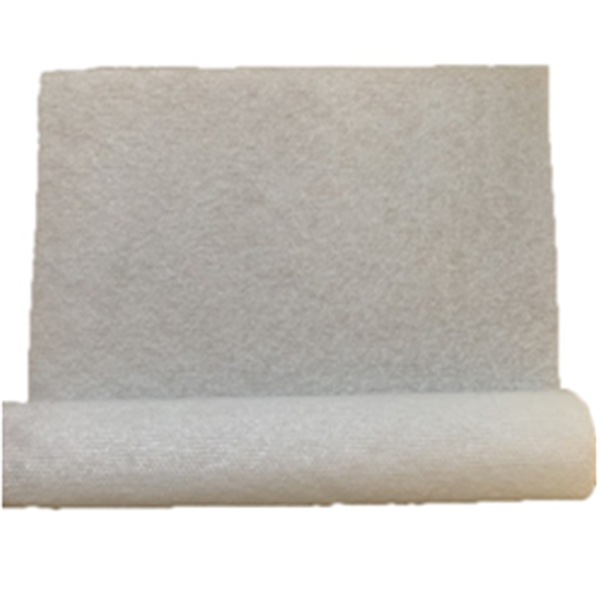 Composite carpet usually refers to the carpet made of plush fabric, sponge, non-woven or point plastic cloth by flame or glue compound machining. Because of its elasticity and heat accumulation, it is suitable for both sitting and sleeping with comfortable feet, which is the most popular choice for Japanese customers.