Product Description
Covering the ground with earth net will reduce the formation of a large part of dust, which plays an important role in the control of air pollution.
The function of earth cover net: the Environmental Protection Bureau will now require to cover the earth accumulated on the construction site to prevent sand blowing. Now the general big cities have this requirement. The exposed construction waste should be covered with earth cover net to prevent dust from being blown by the wind and reduce the pollution of atmospheric particles.


This compound Weed control plastic mat produced by our company is made of PP woven cloth and polyester non-woven cloth needled, which has a longer service life and better anti-grass effect. It is your best choice.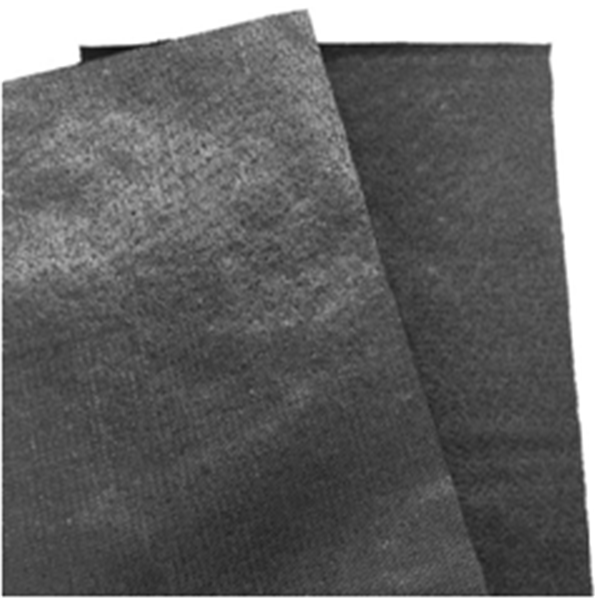 The function and application of grass cloth
1. The weeding cloth can prevent weeds from generating on the ground and prevent direct sunlight from shining on the ground. At the same time, it can prevent weeds from passing through the weeding cloth with its own strong structure, so as to ensure the inhibition effect of weeding cloth on the growth of weeds.
2. it can permeate rainwater and promote the absorption of water by fruit trees. The stone layer and medium sand layer under the weeding cloth can effectively inhibit the infiltration of soil particles, thus ensuring the cleanness of the ground surface and protecting the soil moisture.
3. The production principle of promoting the growth of the root of fruit trees and preventing the rot of fruit trees and eradicating the grass cloth is the warp and weft weave structure, which can ensure the air permeability of the root of crops, make the air of the root have a certain fluidity, thus preventing the root of fruit trees from rotting.
4. To prevent the breeding and reproduction of diseases and insect pests, the weeding cloth is made of polypropylene flat wire or polyethylene flat wire. The material itself is resistant to corrosion and insect bite. The product is laid close to the ground to prevent the breeding activities of insects and rats and reduce the occurrence of diseases and insect pests in the orchard.
5. Reduce the cost of weeding. The normal service life of the common material weeding cloth orchard is 2-3 years, and the investment of 240 yuan per mu is about 3 years without weeds. The normal service life of the better material weeding cloth orchard is 3-5 years, and the investment of 320 yuan per mu can ensure that the orchard is 5 years without weeds, which greatly saves the labor cost. Six. The weeds are environmentally friendly, non-toxic, aging resistant, and degradable.