Product Description
Needled cotton is made by needling. It is natural, clean and does not deform. It is mainly used for making clothing, chest lining and collar lining. It has the characteristics of high vertical and horizontal strength, corrosion resistance, wear resistance and strong penetration. It can be used as filter material and widely used in the construction of water conservancy, highway and airport.

The use of needled cotton is quite extensive. In addition to clothing, the wall cloth for interior decoration also uses needled cotton as the base material. It is suitable for the decoration of electric blanket, shoe material, baby walking shoes, bag and handbag accessories and indoor wall.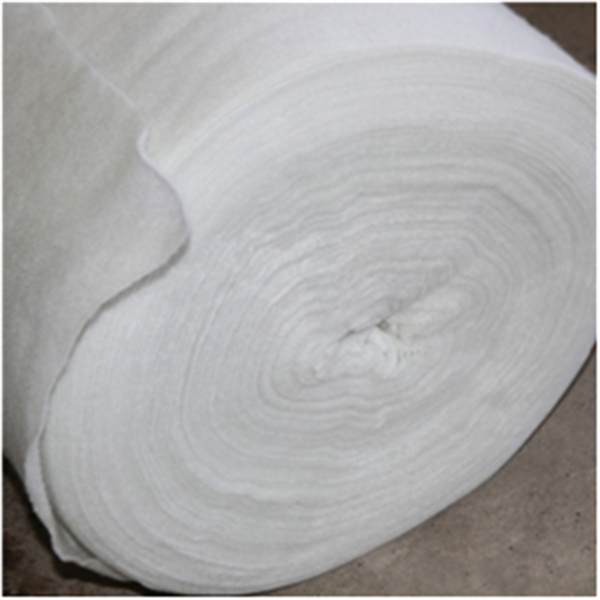 Needled cotton can be divided into many kinds. Previously, needled cotton was commonly used to fill the interlayer of clothing and clothing. It polymerized multi-functional wall cloth from flame retardant, heat insulation, sound absorption and sound insulation, antibacterial, mildew proof, antifouling, dustproof, waterproof, oil proof and static proof. It uses needled cotton with the above functions and jacquard cloth, color woven cloth, silk and other fabrics with the above functions to combine Needled cotton has expanded to the production field of wall cloth.